Show hidden Provar files on Mac
To enable viewing hidden folders or files on a Mac, for instance the folder .metadata and the files under it, follow the steps below.
Open the Terminal (same as the command prompt in Windows) found in Finder -> Applications -> Utilities.
In Terminal, paste the following command (inside quotes only) – defaults write com.apple.finder AppleShowAllFiles YES.
Press return.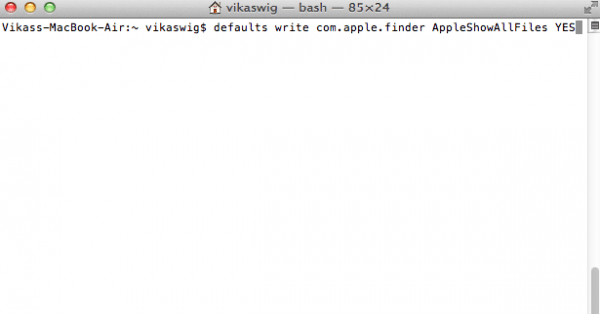 Then relaunch Finder. Click ALT, right-click on Finder, then click Relaunch.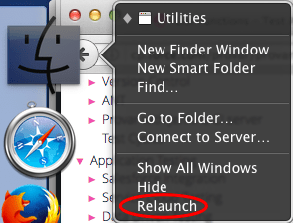 Now you should be able to see hidden files, as below.